Mass Schedule
Saturday @ 5:00 pm
Sunday @ 8:00 am, 10:00 am (livestreamed) and 6:00 pm
Daily Mass: Monday – Friday @ 8:00am
Immaculate Conception of the Blessed Virgin Mary – December 8th Mass at 8:00 am, 12:15, and 7:00 pm 
Eucharistic Adoration & Benediction Wednesdays 8:30 am to 3:00 pm and First Fridays 8:30 am until Noon  Adoration will close at 2:00 pm on the 7th.
Reconciliation Saturday 3:00 pm to 4:30 pm in the church or by appointment 406.542.0321
Advent Reconciliation Service: Monday, December 12th at 12:15 and 7:00 pm
Follow along during our livestream 2022 Advent Liturgy Booklet
Office Hours
We are available by phone 406.542.0321 Monday thru Thursday 8:00 am until 3:00 pm
The Parish office is open for drop in visits 8:00 am until Noon or by appointment 1:00 pm until 4:00 pm
Long car ride? or out for a run? We invite you to discover our podcasts! 
In the News
Enjoy this article with Fr. Hightower on St. Ignatius Mission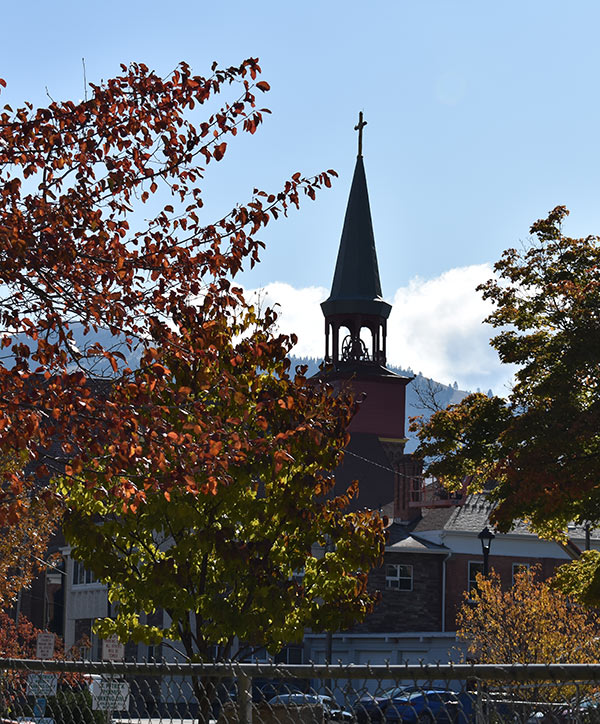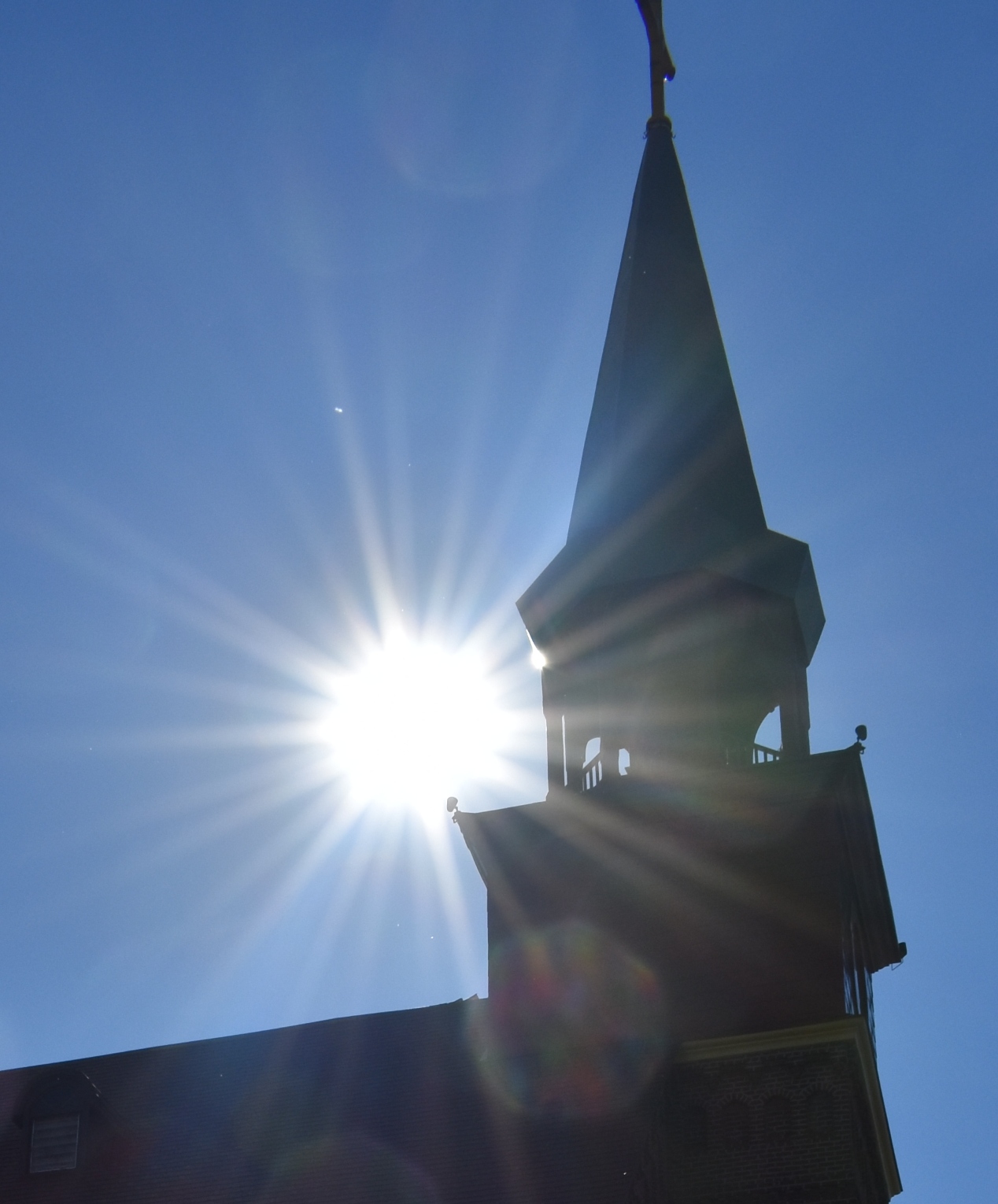 Donate & Capital Campaign